Event Planning Ideas, Event Planning Checklist & More!

This post may contain affiliate links. This means if you click on the link and purchase the item, I will receive an affiliate commission. More here: Disclaimer & Privacy Policy


Looking for an event planning idea? Or perhaps an event planning checklist? You've come to the right place!
No matter the event, without the proper planning, a party, vacation or activity can turn sour very quickly and stay that way for the course of the event.
Have you ever seen National Lampoon's Vacation?
Everything goes wrong from the start of the journey all the way through to the bitter end, and Chevy Chase goes batty! Hilarious on screen but very painful in real life, so don't let it happen to you.
Do a little research, take some precautions, and plan the hell out of your event. The more you do prior to it, the more smoothly it will flow, the happier you'll be. The links below will help you get started.
Event Planning Ideas: Three Fundamentals

1. Dates

One of the most important factors of an event are the dates associated with it - the due dates for things contributing to the event and the event itself.
Make a time line of due dates and an event planning checklist and stick to it. For example, you wouldn't want the invitations for your wedding to be done before you've picked out the venue, right?
Remember, the date of your event is also crucial. Consider everything. For example, throwing an event on a major Jewish holiday might prevent some of your guests from being able to attend.
2. Documents

No matter the occasion, it is imperative that you be able to locate all of the corresponding papers. For example, when traveling, keep together all papers pertaining to flights, hotels, rentals, sitters, and so on. Accordion files are great for this purpose. :)
3. Deals

Events can cost a pretty penny... Ask friends, family, co-workers, anyone you know for vendor referrals. Go online and look up budget friendly tips for your type of event. You'll be surprised at how much you find. Be creative!

Ready to get started? What is the occasion?
Event Planning Tips By Season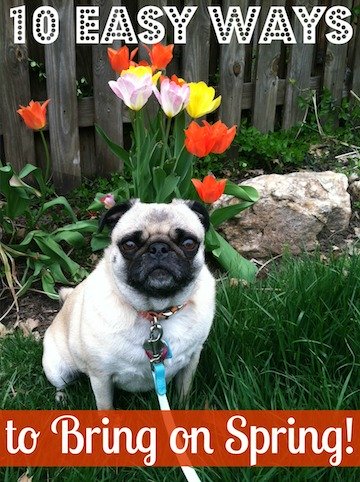 Ready for the warm weather? Bring it on with this spring cleaning list, diy home decor ideas and more spring cleaning tips!

Spring, like fall, is a transition season ideal for completing projects and getting ready for the approaching events. For example, use this time to, say, get your spring cleaning and organizing done. :)
Revitalize your home, office and life and prepare for the warm weather with the following spring cleaning ideas.

MORE LINKS FOR EVENT TIPS BY SEASON BELOW
Event Planning Checklist By Holiday
Successfully organize Thanksgiving day? A properly planned dinner from start to finish? Enjoy Thanksgiving, even though your the host and have to be in all places at once? Oh yeah, it's possible!
These Thanksgiving dinner ideas and event planning checklist will help you get organized: plan the day, run things smoothly, finish with flying colors and allow you to enjoy every bit of it!

MORE LINKS FOR EVENT TIPS BY HOLIDAY BELOW
Event Planning Ideas By Gathering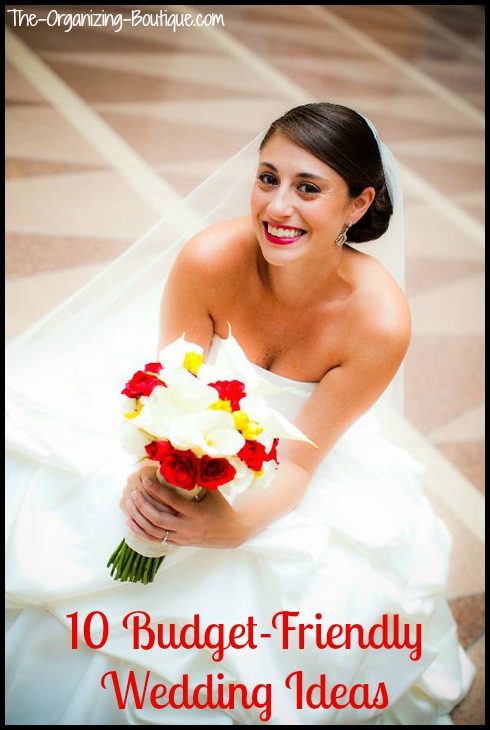 Planning the big day? Looking for simple wedding ideas?! Check out these fantastic free wedding ideas that will save you time and money.
Checklists, budgets, vendors, dresses, flowers, decorations, lights, food, drinks, music, cake, transportation, party favors, table linens, invitations, save the dates, stamps, ah!
Planning the big day is a lot of work, even for an organizer. :) Since I now have first hand experience, I want to share my simple wedding ideas and lessons with you in hopes of making your engagement as fun and as stress-free as possible. Enjoy!
MORE LINKS FOR EVENT TIPS BY GATHERING BELOW

Have Some Advice For Planning An Event?
There's so much that goes into planning an event, so if you have some words of wisdom share it here!
What Other Visitors Have Said
Click below to see contributions from other visitors to this page...

How to Clean up After a Big Party Not rated yet
Home parties are a fabulous way to celebrate almost any kind of event. Be it a birthday, anniversary, graduation, or just for the sake of it. Nothing beats …