Free Procrastination Challenge - Sign Up Below To Get Started Now

This post may contain affiliate links. This means if you click on the link and purchase the item, I will receive an affiliate commission. More here: Disclaimer & Privacy Policy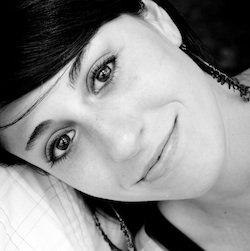 Ready to bust through your brick walls with this free procrastination challenge? Let's get to it together!
In this challenge, you will learn about:
a quick technique to calm your mind when you find yourself getting flustered and overwhelmed
one of the most common procrastination methods that keeps us from getting organized and accomplishing our goals

3 different solutions for overcoming this procrastination method
examples of how to apply the solutions to your life and more!
Enter your information in the form below to sign up for my newsletter and get started on the challenge.