Do The Opposite Cheat Sheet

This Do The Opposite Cheat Sheet is for you if you read this book: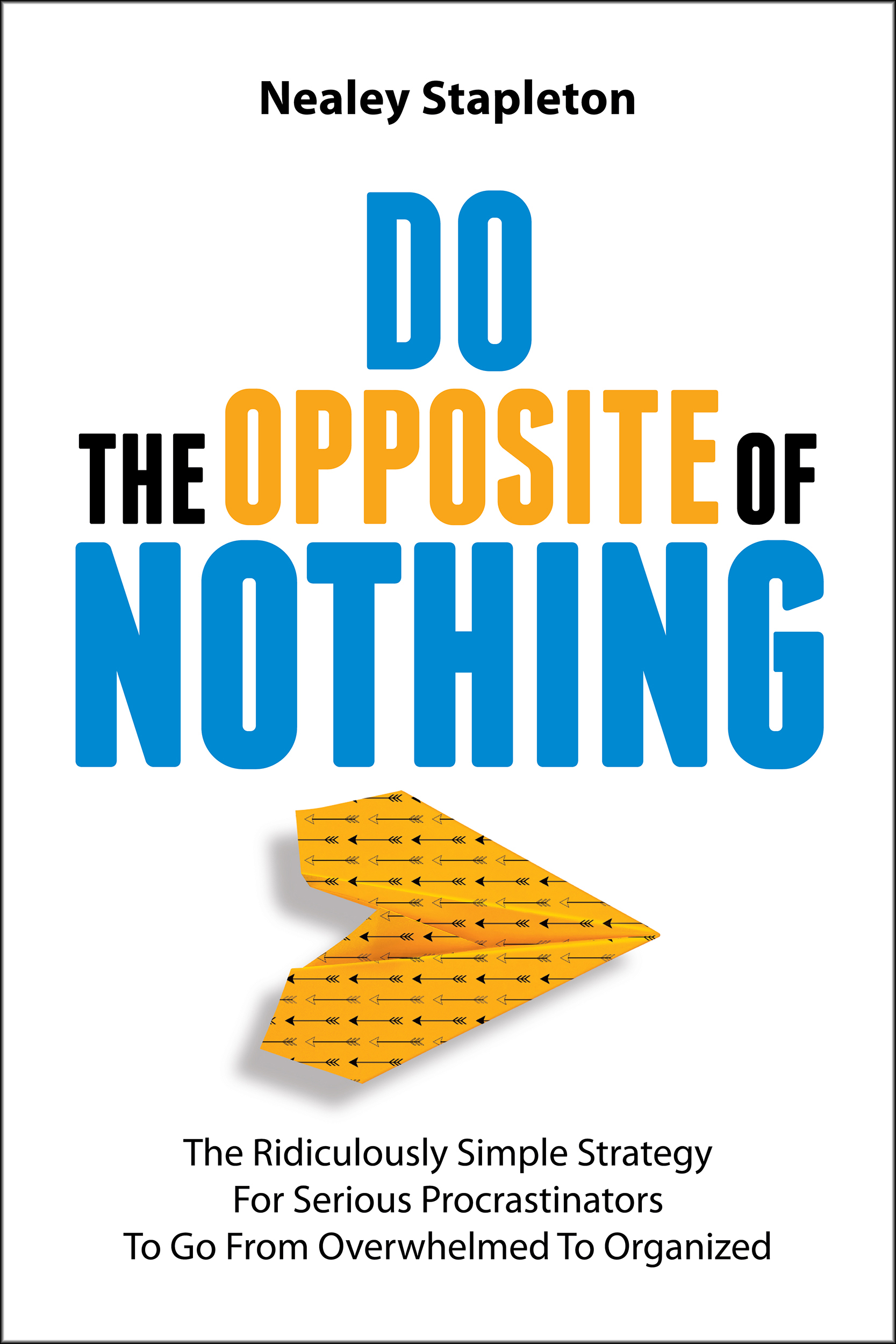 If you DIDN'T read the book (short and sweet 50 pages but jam-packed with golden nuggets), then click here or the image above to get it.
The cheat sheet will make A LOT more sense and you'll be much better at busting procrastination if you do.
If you DID read the book, then click the button below to have the cheat sheet emailed directly to you. Thanks and happy organizing!
---
Disclosure of Material Connection: Some of the links in this post may be "affiliate links." This means if you click on the link and purchase the item, I will receive an affiliate commission. Thank you for keeping the blog going in this way.

---