The Top DIY Blogs To Follow & Connect With

**This post may contain affiliate links. This means if you click on the link and purchase the item, I will receive an affiliate commission.**

Welcome to my favorite DIY blogs page!
My experience in the professional organizing industry as well as the blogging world is extensive, so I created something I'm excited to share with you - this awesome list of awesome organizing blogs that impress me on a regular basis. I think they are fantastic platforms for getting in front of the do-it-yourself audience. I highly recommend checking them out, connecting via social media or email updates and taking a peek at their advertising options.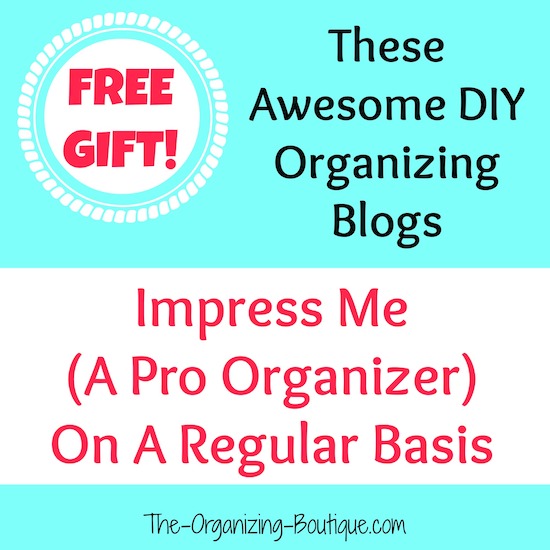 Use the sign up form below to get access and if you do connect with any of the healthy lifestyle blogs on this list, please let them know I sent you. I'd also love to hear if you have any feedback.
All the best,
Nealey

Sign Up For The Top DIY Blogs List Here

Leave Your Feedback Here

What Did You Think Of The Awesome List Of Top DIY Blogs?
Did you like it? Did you learn something new? Share it!